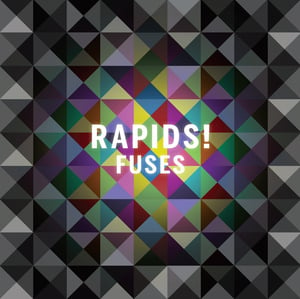 £

3.00 - On Sale
The A Side is 'Fuses' and it's being backed by 'The Elitist'. The single is due to be released on 25th October 2011 but PRE ORDER here now and your order will be sent out approximately one-two weeks before it is in the shops.
Not only that each PRE ORDER will receive a special video of an acoustic version of Fuses and the first 50 PRE ORDERS WILL RECEIVE A sleeve will be signed by the band. On top of that, the first 20 PRE ORDERS will receive hand written lyrics by vocalist Matt. Now surely that one beautiful offer and well worth your hard earned pennies.
Strictly limited to 500 copies, the vinyl comes with a free MP3 download of the single.
As Tom Robinson said when the band played a live BBC 6Music session for him in Sept, "tight, powerful music that is so passionate that it sounds like the band would explode if they didn't make that particular song". We are certainly very glad that they did!
Single released - October 25th 2010.
All prices subject to VAT and post&packing